Regular price
Sale price
$18.99
Unit price
per
Sale
Sold out
11 Latinas who made U.S. History, is an inspiring bilingual book (Spanish/English) that highlights 11 Latinas who excelled in medicine, science, sports, art, journalism and politics. By presenting the true biographical stories of these outstanding women in rhyming verses, young readers will easily follow their journey to success. Women featured include Antonia Novello (first female Surgeon General in the U.S.), Ellen Ochoa (first Latina to go to space), Sonia Sotomayor (first Latina Supreme Court Justice,) Rita Moreno, and Selena. Recommended for children ages 5-9, grades K-5th.
Share
View full details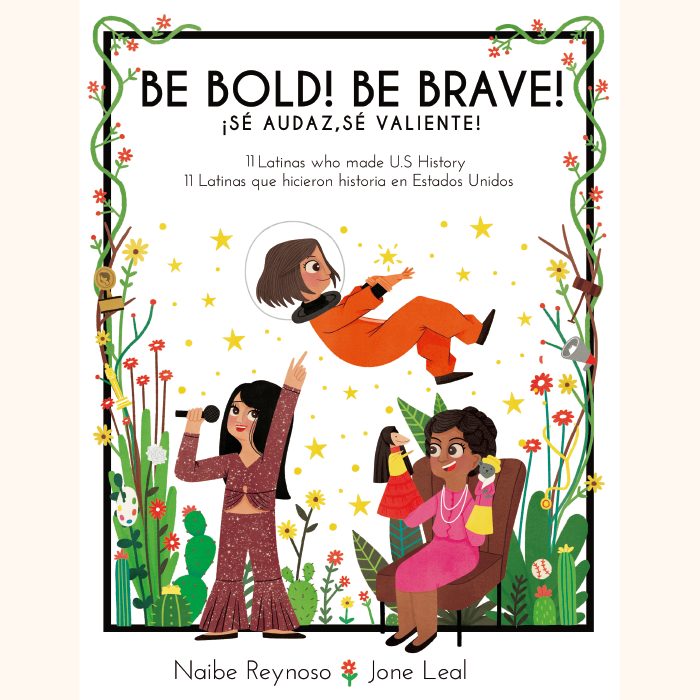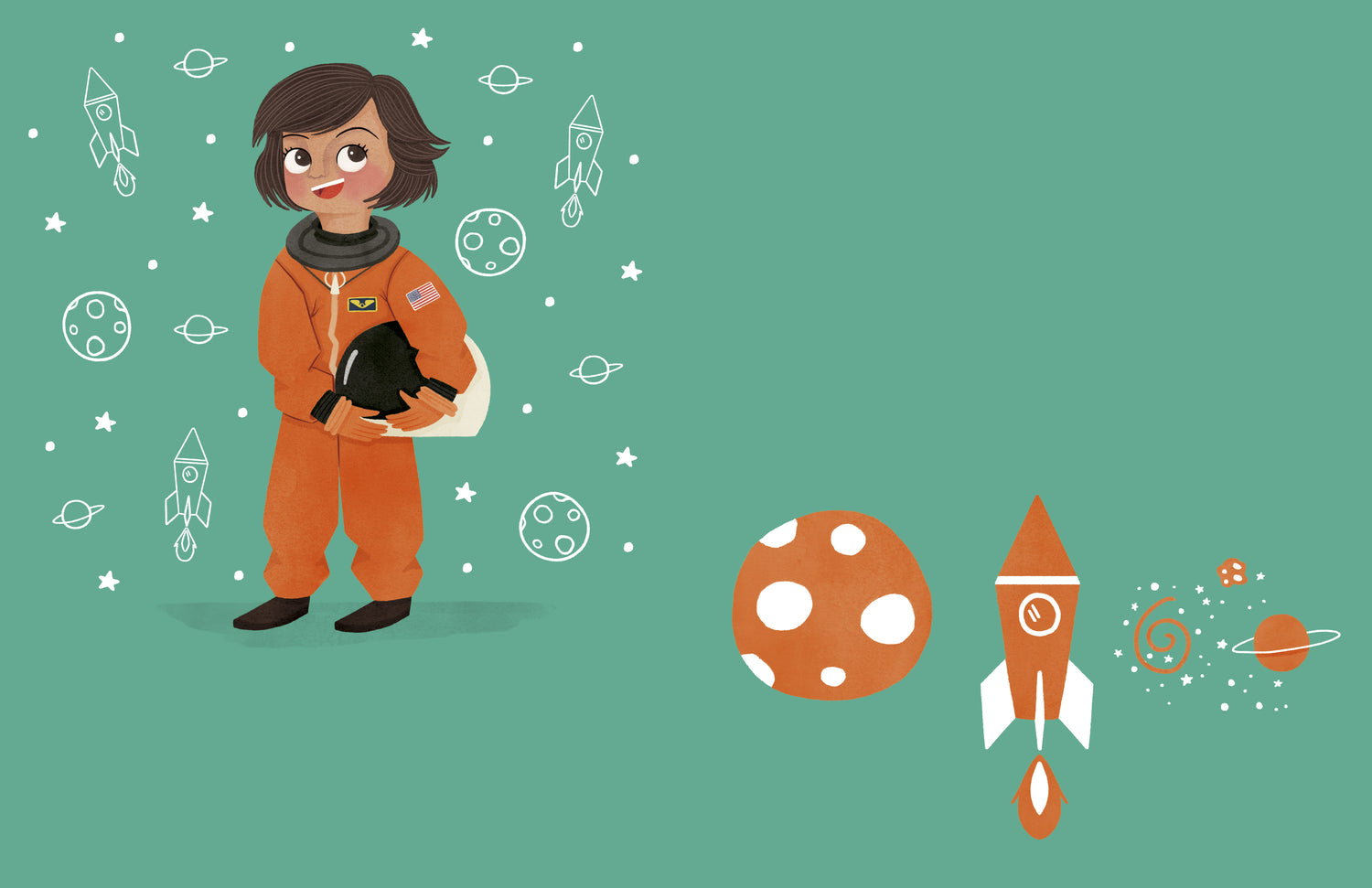 Kids love to read Biographies
This book features 11 mini biographies of contemporary and notable Latinas.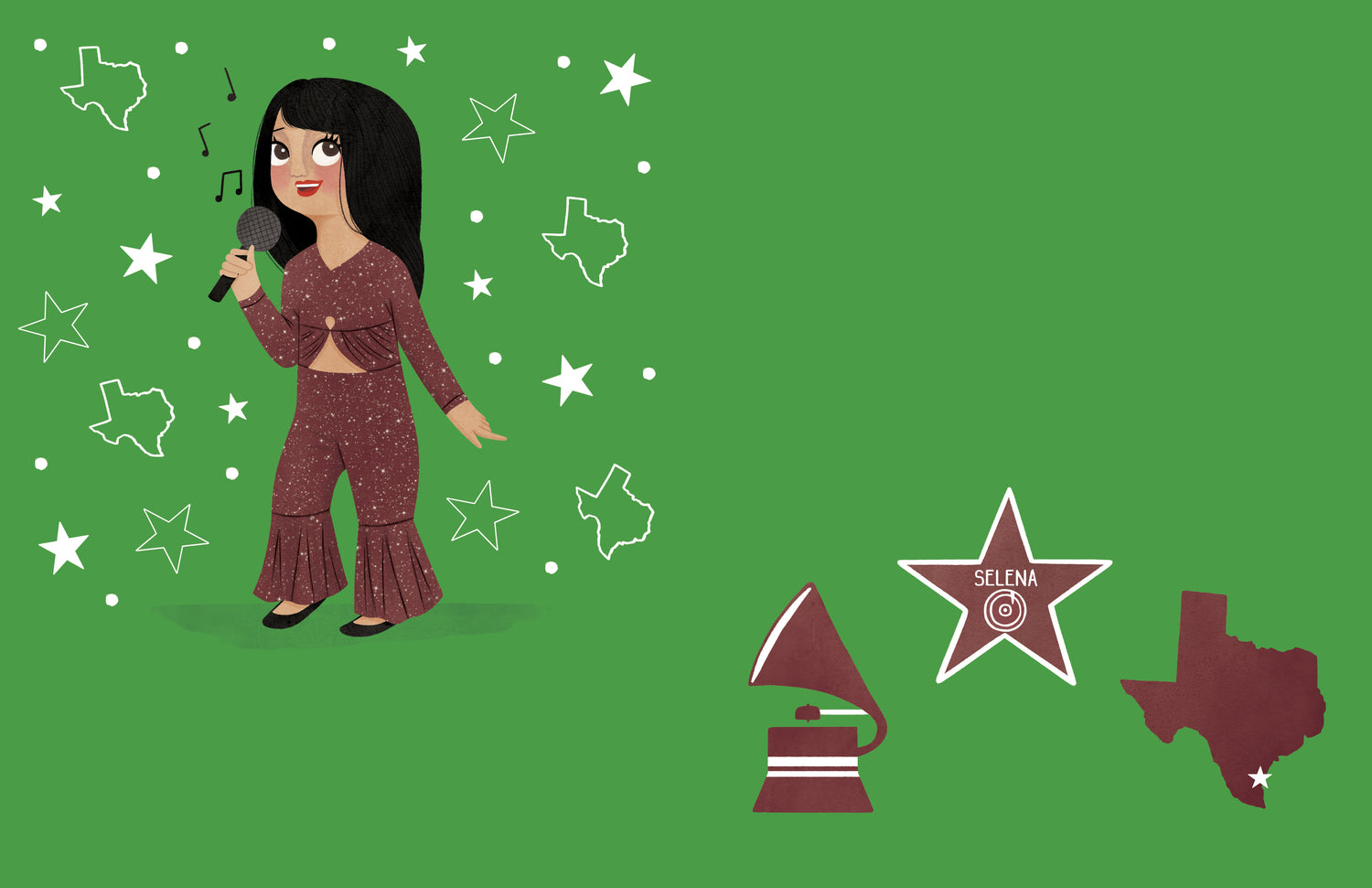 Selena Quintanilla-Perez
Born on April 16, 1971, Selena Quintanilla was a Mexican-American singer, songwriter and fashion designer. Called the Queen of Tejano music, she is one of the most iconic Latino entertainers of the late 20th century.
The Real Rita Moreno
Rita Moreno holding the book during the Peabody Awards in 2019, where she received the Career Achievement Award.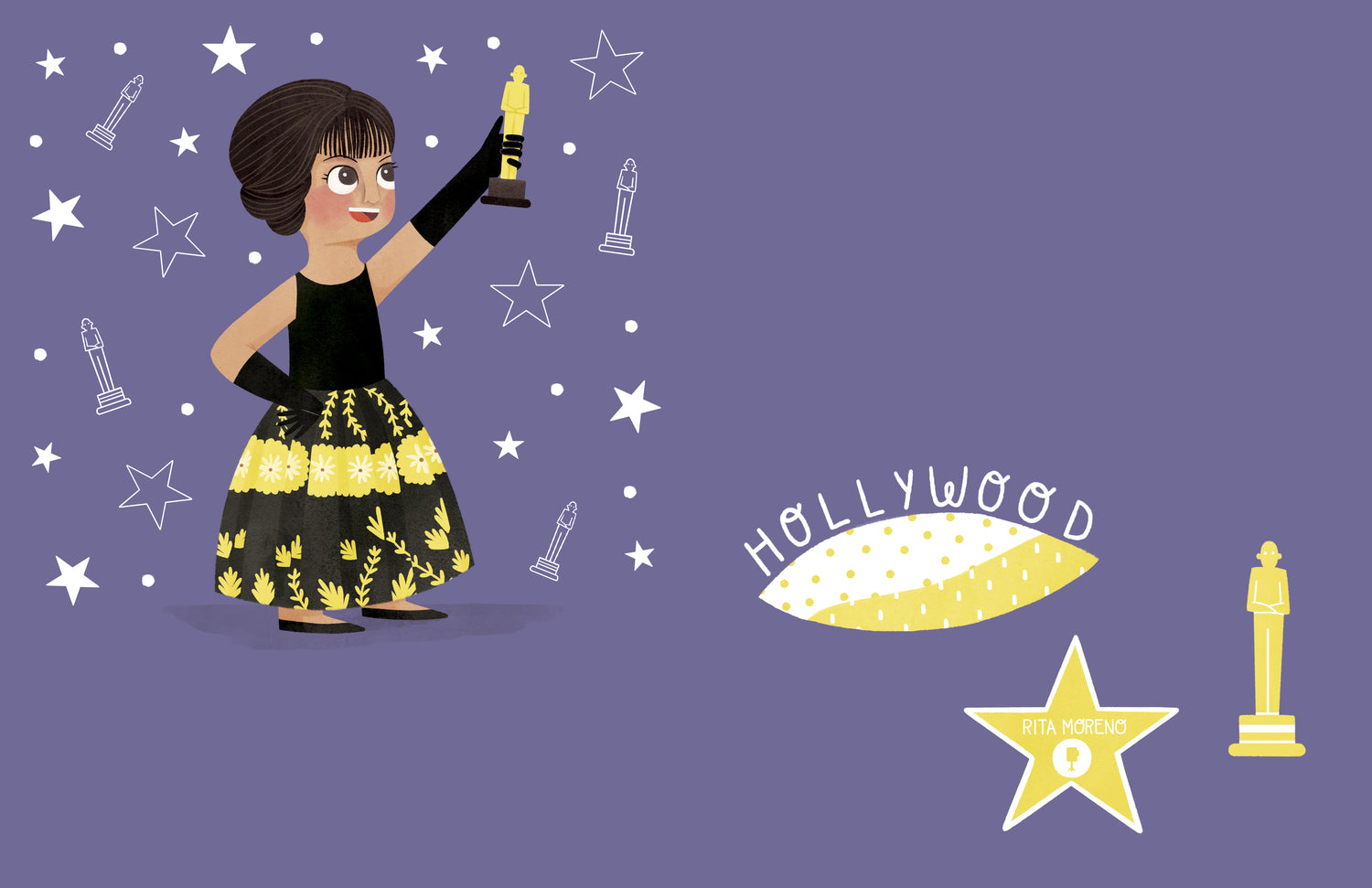 Rita Moreno Pegot
Rita Moreno is an actress, dancer and singer. Moreno has broken new ground for Latinos in entertainment, reaching PEGOT status with Peabody, Emmy, Grammy, Oscar, and Tony Awards.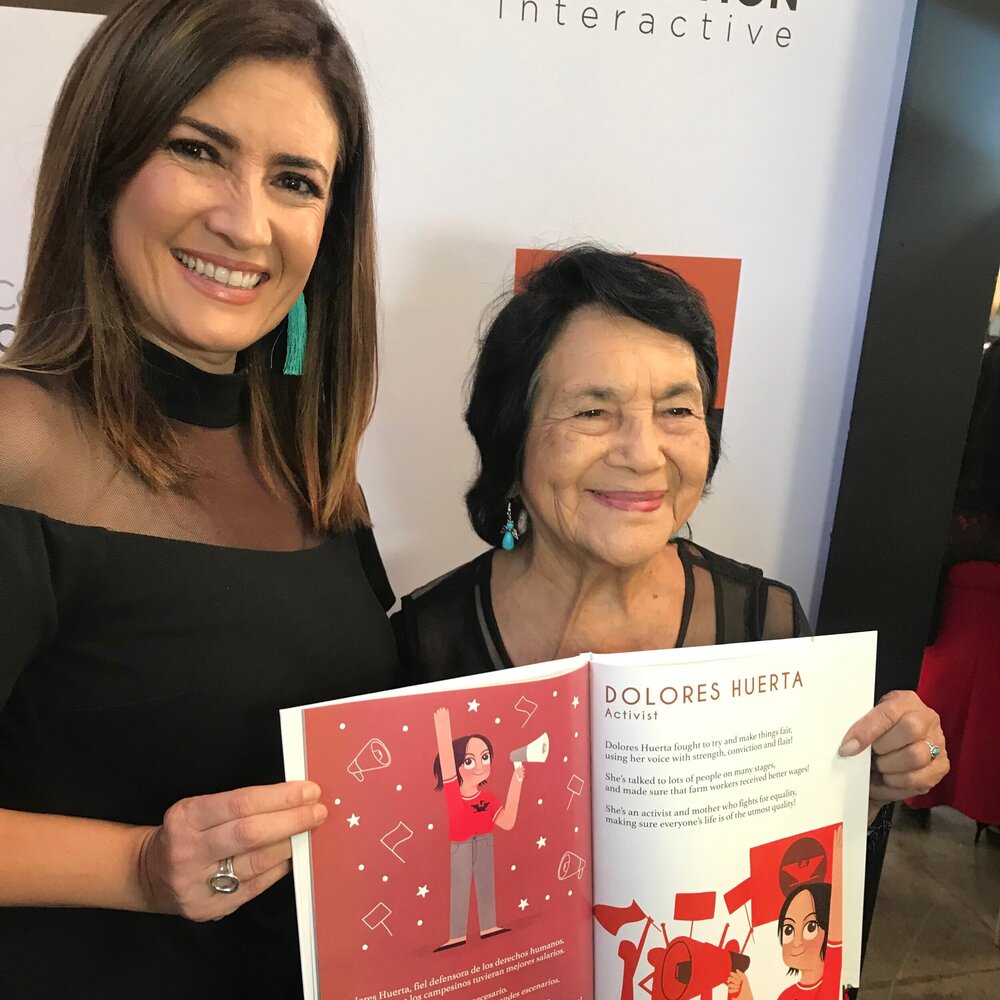 The Real Dolores Huerta
Dolores Huerta signed a copy of the book for the Author during an event she hosted for the Farmworkers Justice Awards in 2019.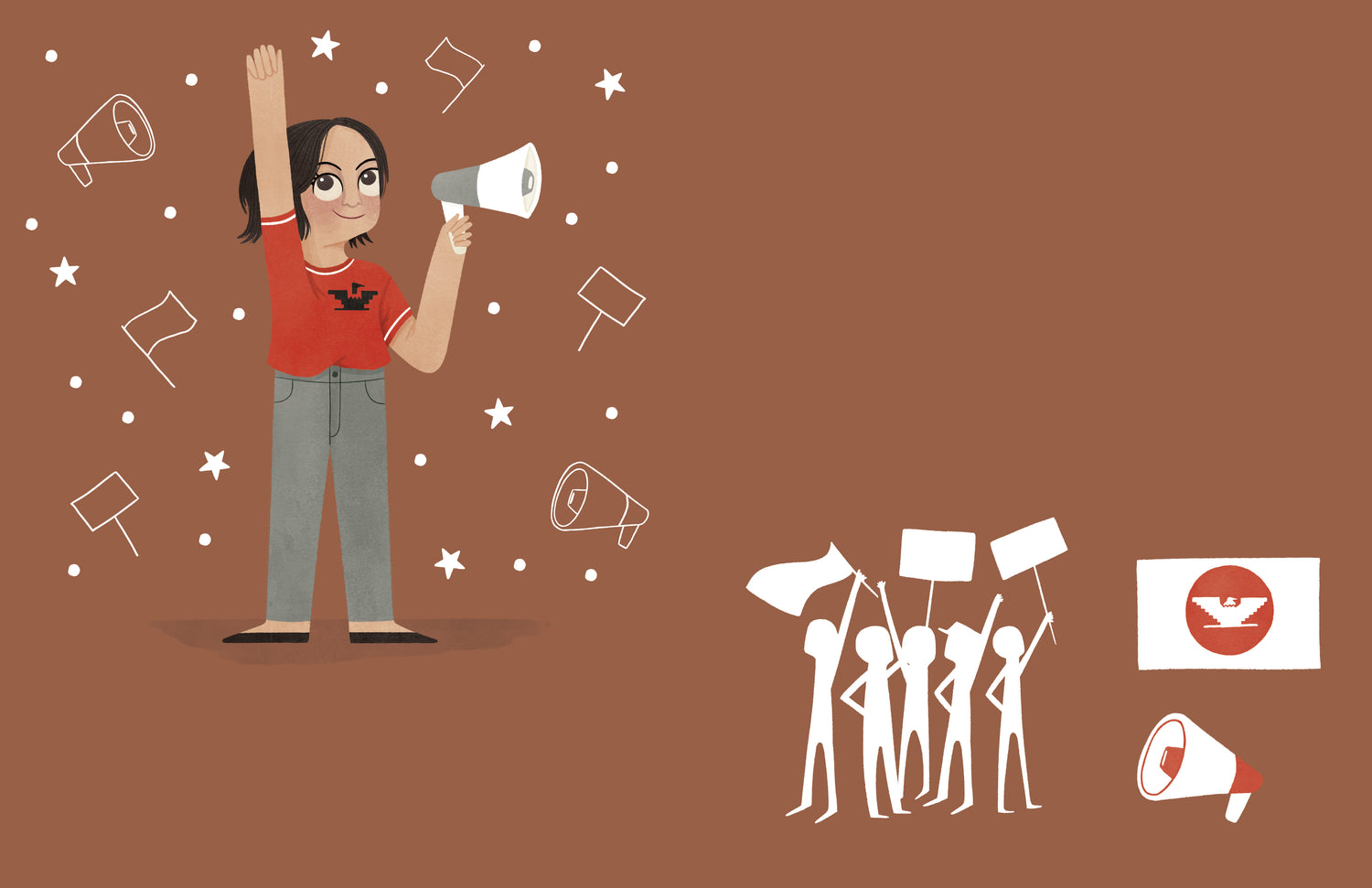 Dolores Huerta- Activist and Latina Icon
Born in New Mexico in 1930, Dolores Huerta is an American labor leader and civil rights activist. She co-founded the United Farm Workers along with Cesar Chavez. She received the Presidential Medal of Freedom in 2012, the highest civilian award of the United States.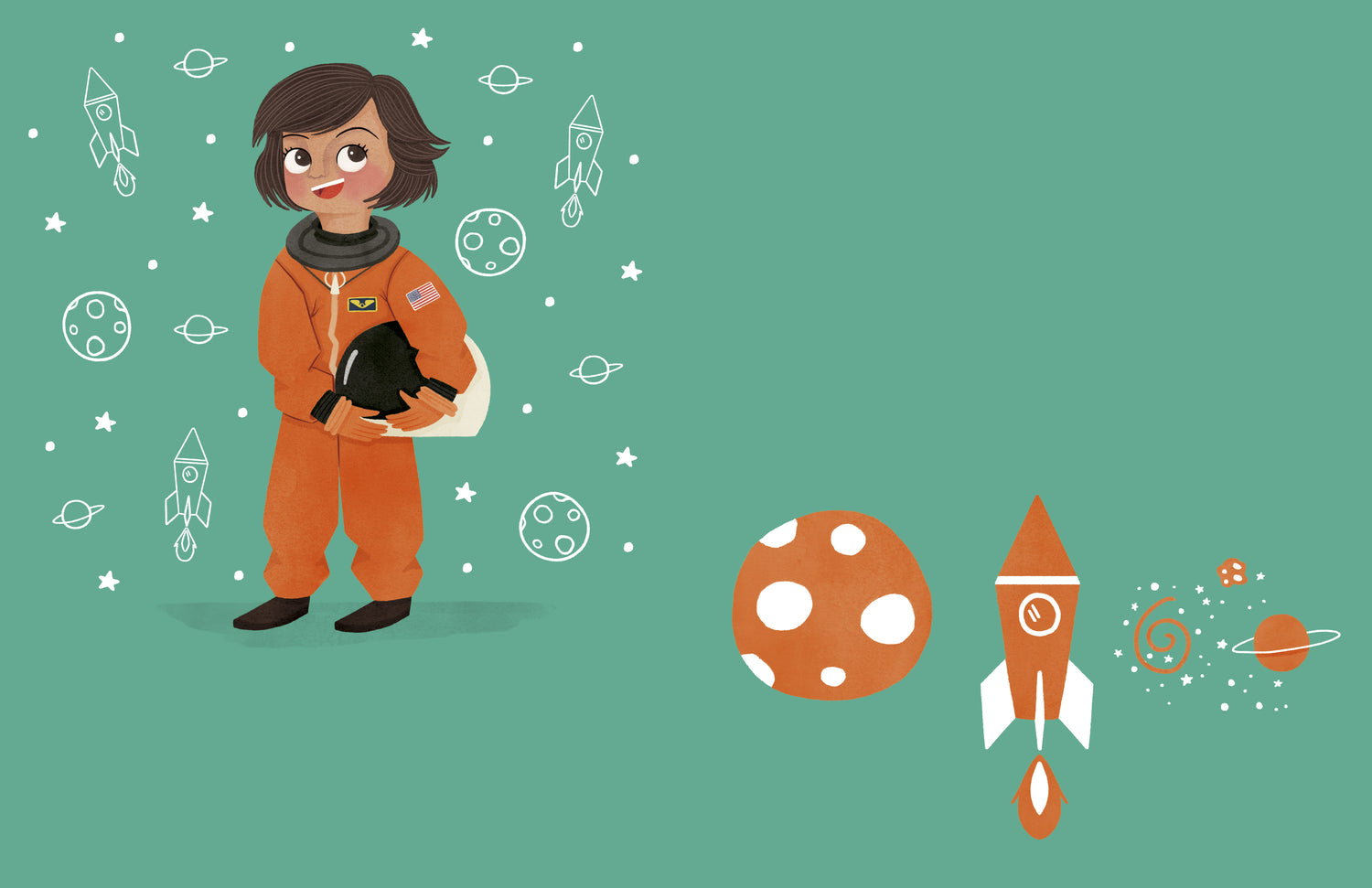 Ellen Ochoa - Astronaut Inventor
Ellen Ochoa is an engineer, inventor and astronaut. In 1993, she became the first Latina to go to space when she served on a mission aboard the shuttle Discovery.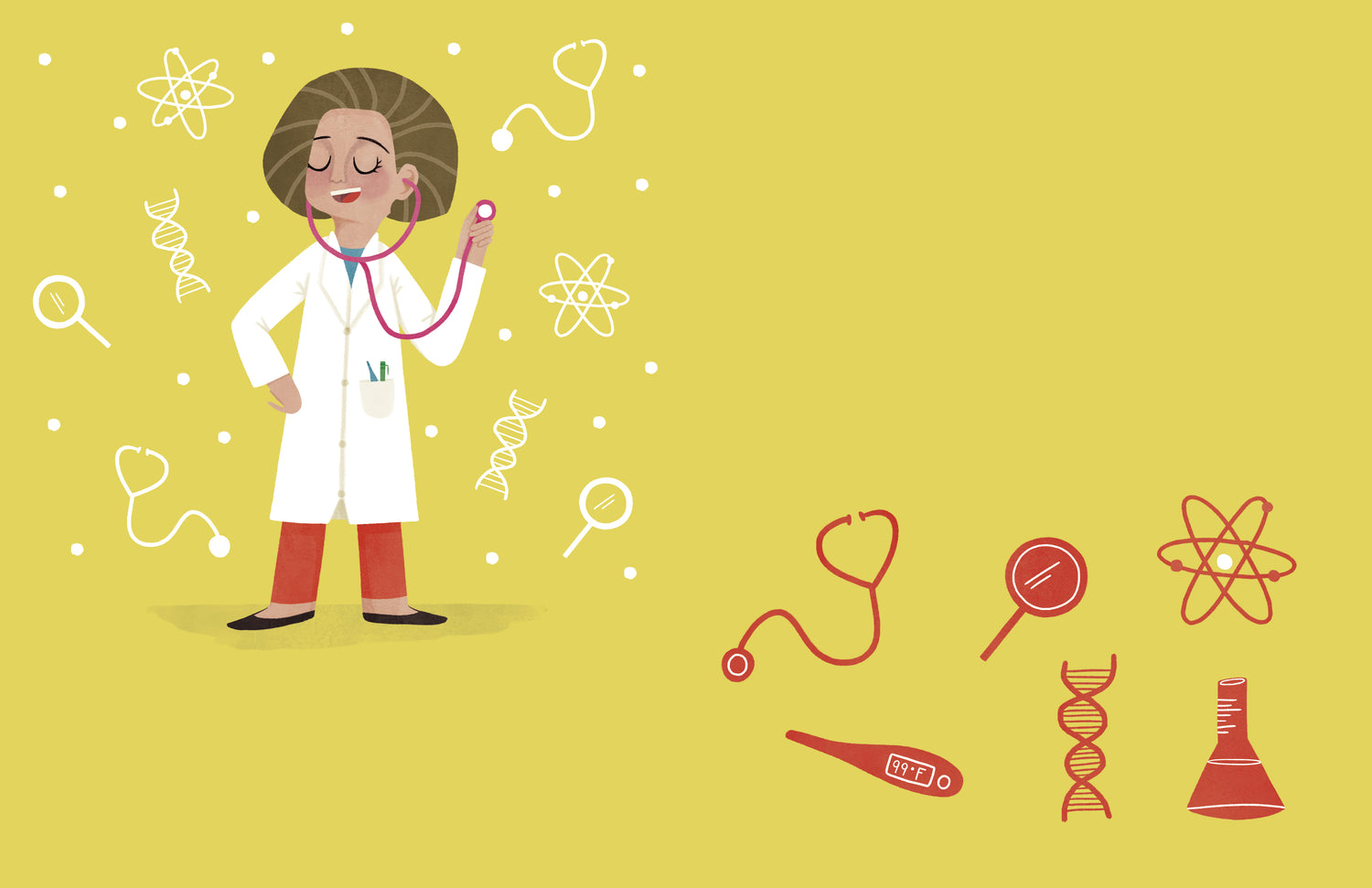 Antonia Novello- First Female Surgeon General
Antonia Coello Novello was born in Puerto Rico in 1944. From 1990 to 1993 she served as the 14th Surgeon General of the United States, focusing on improving health care for women, minorities, and children.